GARAGE ORGANIZATION
- HOUSEHOLD SUPPLIES -

---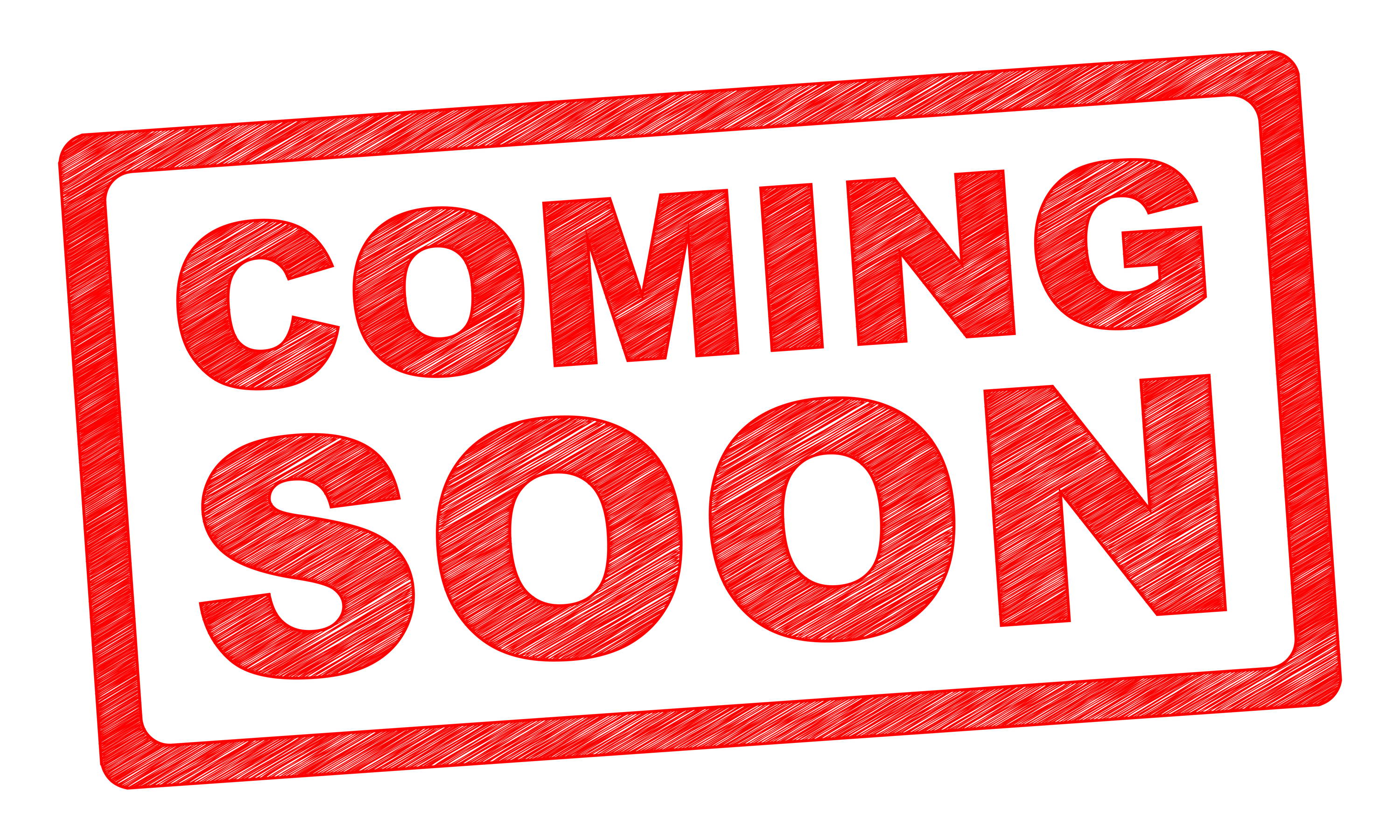 We all have some extra paint and wall patching stuff laying around... here is how I organize them!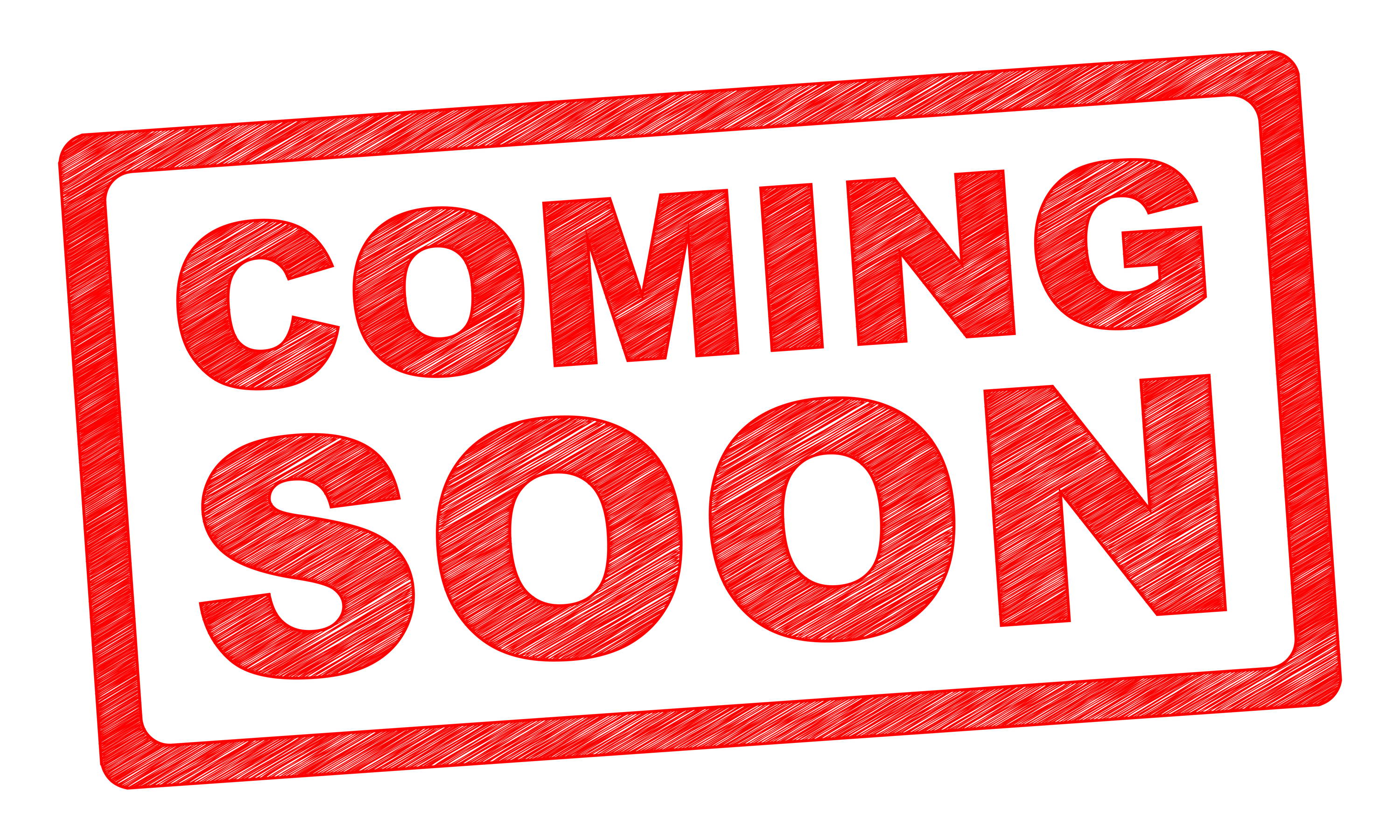 With over 500 bulbs in my house, I need a good storage option, I think I have found it!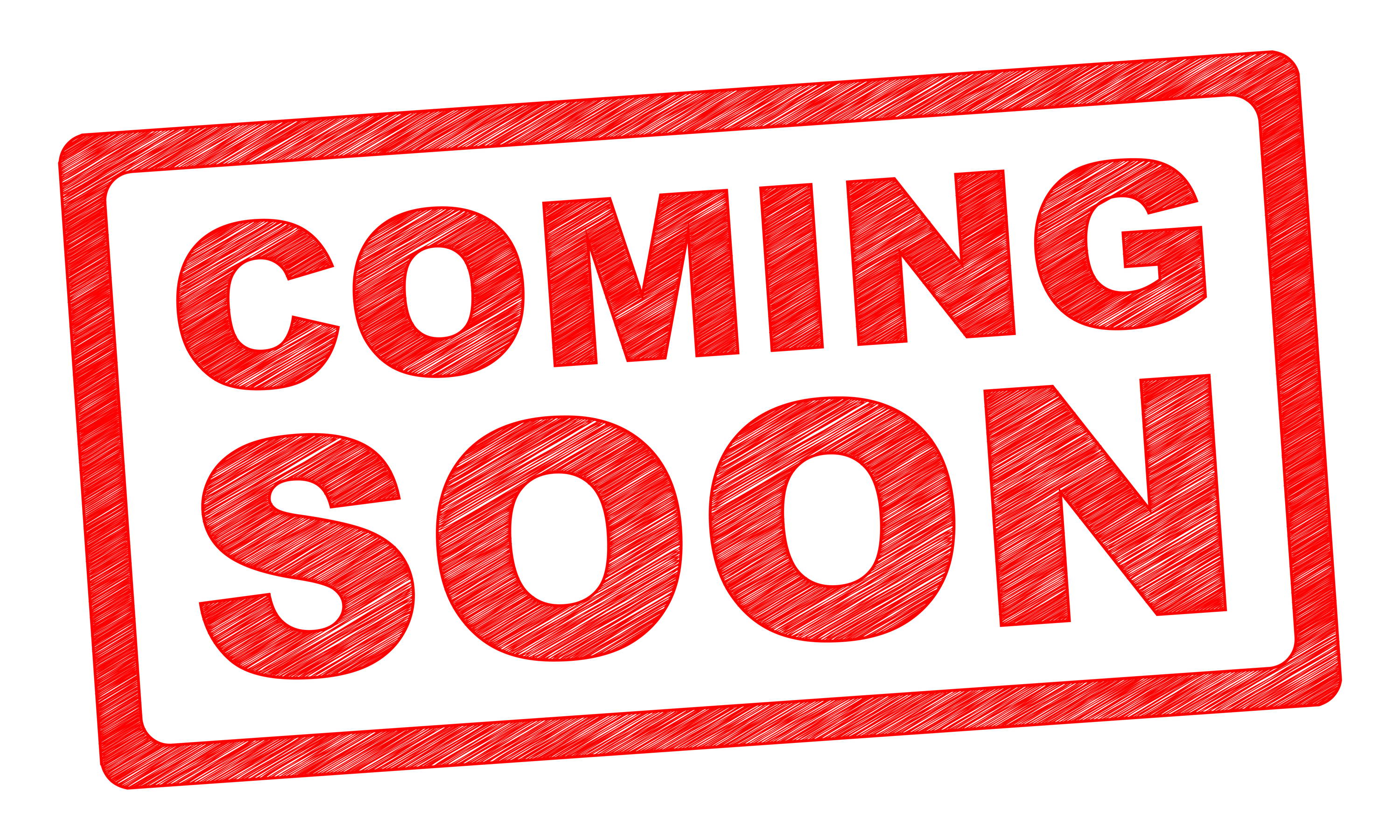 Tarps, Plumbing tool, water pressure gage, we all have some random things we keep around for that one time...